Hash
With different kinds of hash.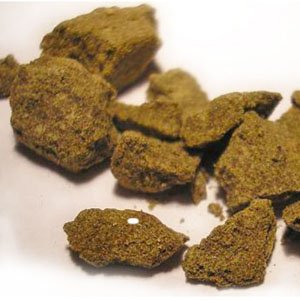 Pre Rolled
All kinds of pre rolled weed products.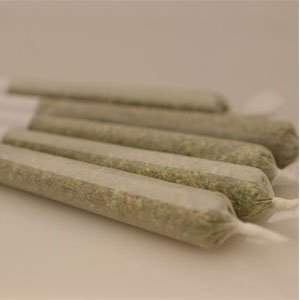 Silver Haze
Silver Haze is a strong type of weed with a clear sativa effect. It got its name from the numerous shiny THC crystals growing on its top. It has a strong herb scent, a fruity aroma and a full Haze flavour.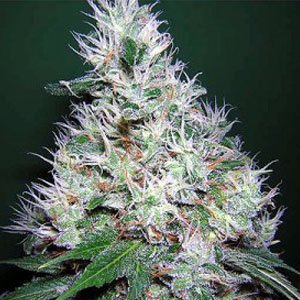 Strawberry Kush
The Strawberry Kush weed is renowned for its sweet strawberry flavor, hence explaining its name. It is a crossbreed of the Strawberry Cough, Skunk and Jack Herer. It gives you and uplifitng and strong high in the top of your head.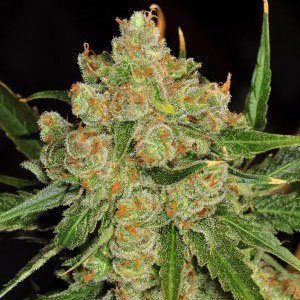 Amnesia
Amnesia weed is the most cultivated weed species in the Netherlands. It is available in almost every coffeeshop and is guaranteerd to leave you smiling. It kicks in fast and provides you with a powerful high.